If you think you can't be a consultant, I encourage you to think again.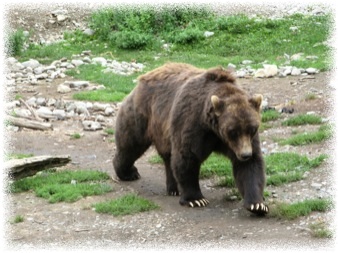 High-paid consultants don't have to be physically attractive people who dress impeccably and know the answers to all the problems. Myself, I'm not the best looking guy in the world. I wear glasses, I'm at least a little overweight, and my yoga instructor always tells me to stand up straight. I buy my suits off the rack.
I'm not an eloquent speaker, either. If I give my best attempt at a rousing, "Knute Rockne" speech and then ask you to run through a wall, you probably won't. I'm smart, but my IQ is probably only in the top 50 to 25% percent of the world, not the top 5% or 1%. The way I solve problems tends to be a lot more like Peter Falk's Columbo than the brilliant Sherlock Holmes.
But for fifteen years, I was arguably one of the best software consultants in the Louisville, Kentucky area. Louisville isn't well known, but it's the 16th-largest city in the United States. Unlike expensive cities like Boston or New York, or most places in California, the cost of living in Louisville tends to be below the national average, but even with that low cost of living, my salary as a consultant consistently exceeded $200,000 and even $300,000.
How did I do it?
I don't have one single magic formula or silver bullet, but in this book I'll share a collection of the most important tips I discovered as I learned to become a successful consultant. I'll cover the main topic of "Your Work as a Consultant," along with other major sections on Sales and Marketing.
I also started a multi-million dollar consulting firm named Mission Data, so if you're interested in starting your own consulting business, my section on "Building a Consulting Business" provides my best tips to help you start your own business.