Somewhere along the way I managed to look at the calendar for the wrong year: This year April 28 was the last Friday in April, and also my last day with the company I founded so many years ago. As I'm getting ready to leave town this coming Tuesday, this last week was filled with very little work, and many goodbye visits with former employees, clients, and other friends outside of the business.
To cap off a very emotional week, I managed to launch a web browser Saturday morning, and while I intended to look at a different email account, I accidentally went to my former company's webmail page. I sat there for a few moments, looking at the login screen, and it really hit me -- I'm not welcome to log in there any more. I don't work there any more, and if everyone is doing their job in a timely manner, my username and password should fail.
I took a screenshot of the login page, closed that tab on my browser, and deleted all the browser bookmarks I had set for my company and our clients. If I was looking for a defining moment that said it was all over, this was certainly it.
Moving on
I think the legendary baseball player Satchell Paige once said, "Don't look back, something might be gaining on you", and I've lived by that philosophy a lot. So after that emotional moment Saturday morning everything has been about moving forward. I've been finishing my packing like a madman, and after some more celebrations with friends today and tomorrow, I'll be getting on the road Tuesday morning.
My current plan is to spend the rest of the week with family and friends in my hometown, then hop in the car the following Monday, drive across the country at whatever pace I want, and eventually cross over into Canada and take the ALCAN to Alaska. Whatever happens after that happens, there are no other plans.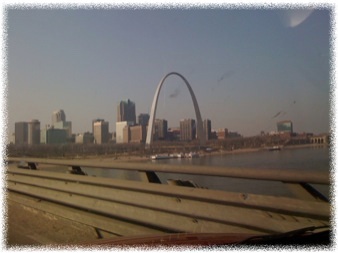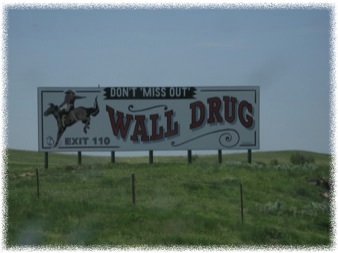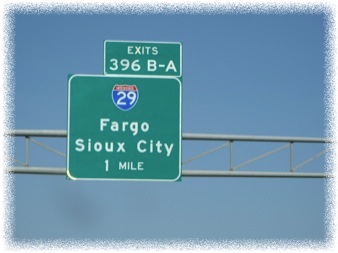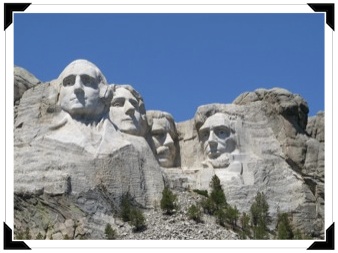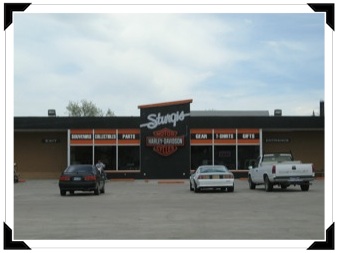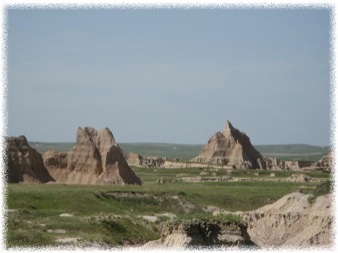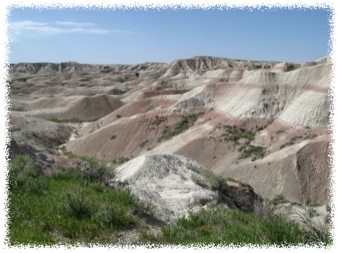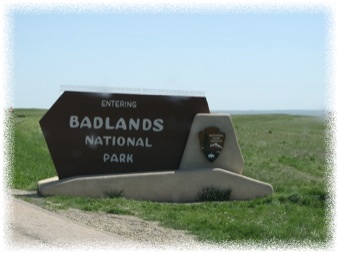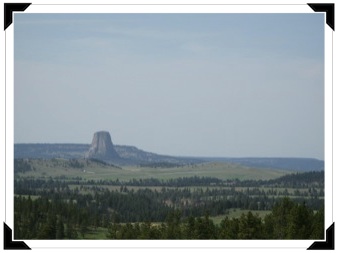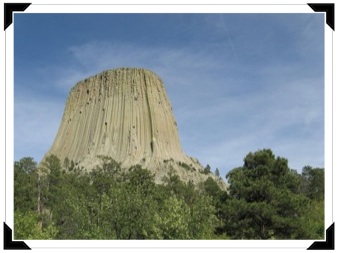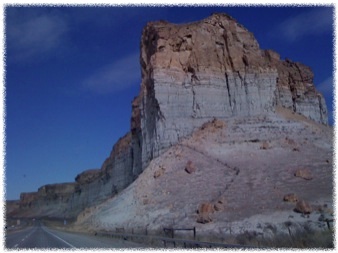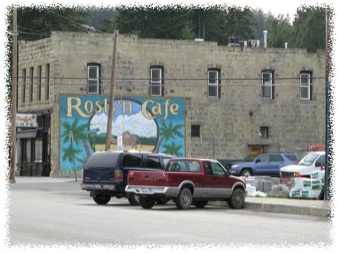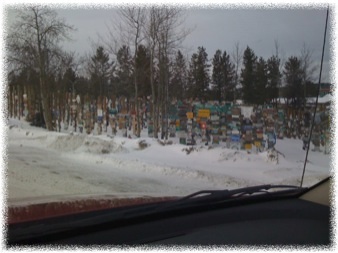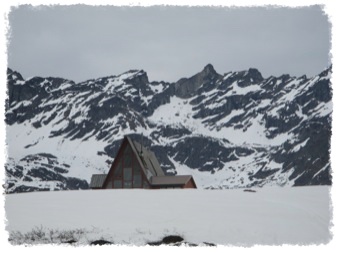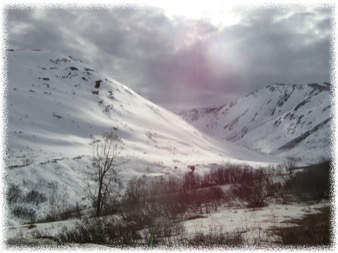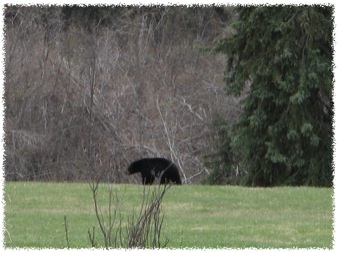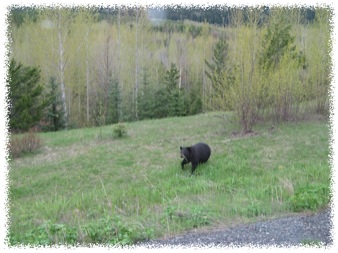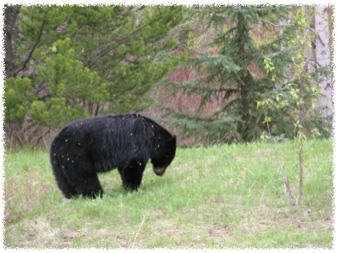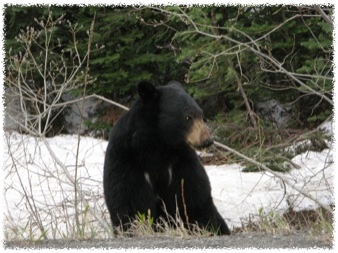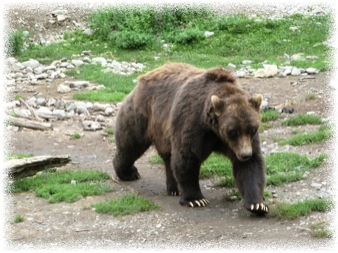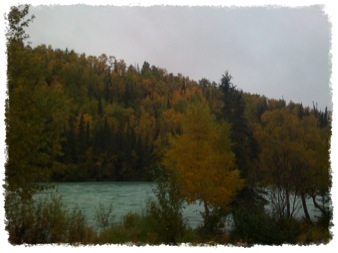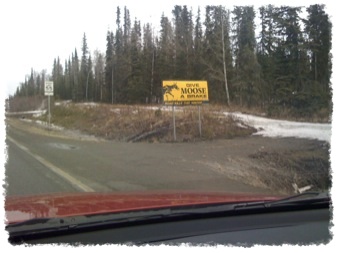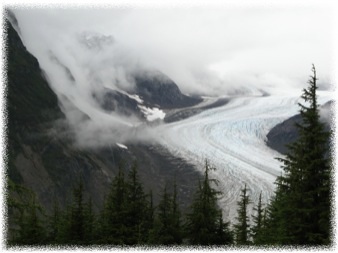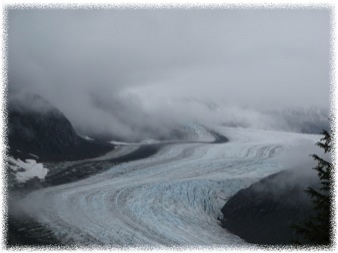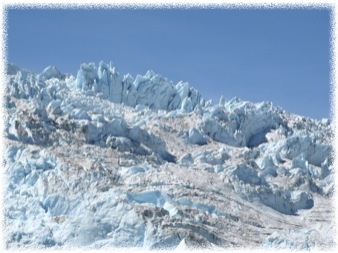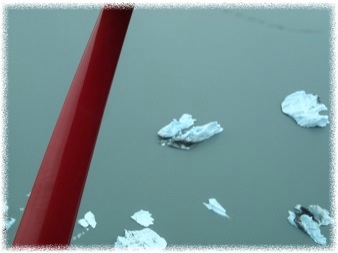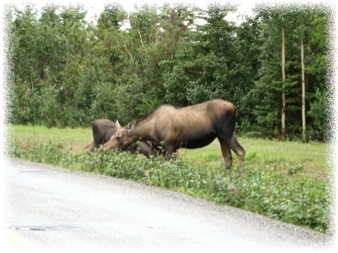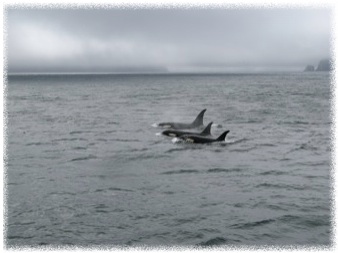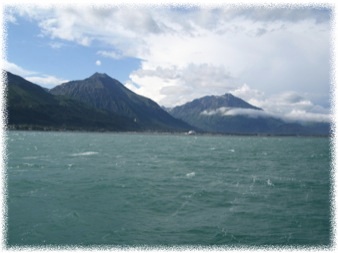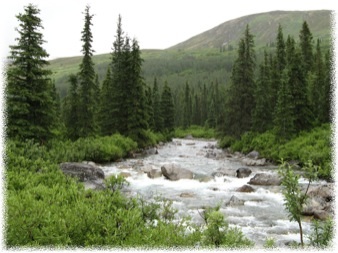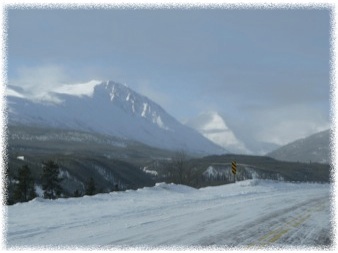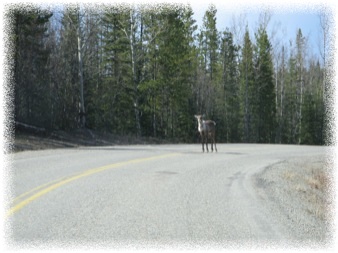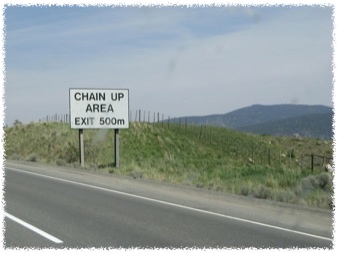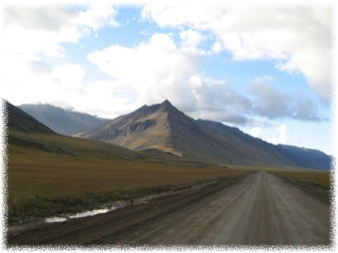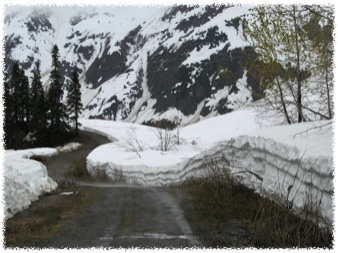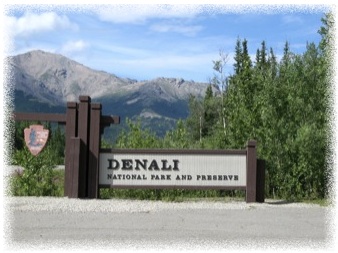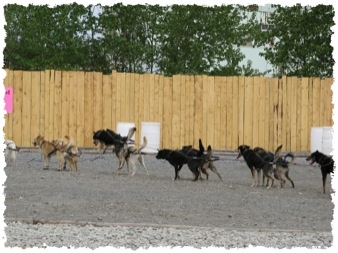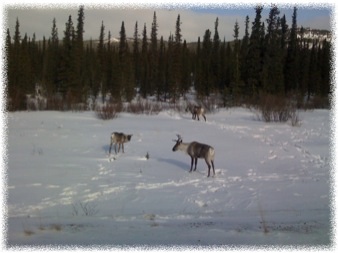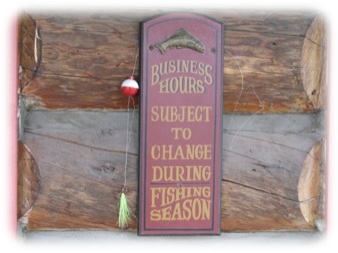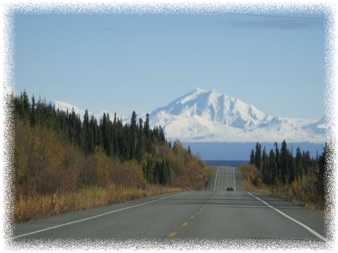 THE END