A friend of mine was killed in an accident last week, and I went to his wake and funeral this weekend. During the funeral I realized I've owned the company for ten years now, and between my friends and family there have been ten deaths during that time.
In this case I wasn't extremely close to this person, but that was mostly because we lived fifty miles away from each other. We met through various business dealings, and it was one of those relationships where you feel very close to a person immediately, even though you are essentially strangers. We sent emails back and forth, mostly jokes, worked a few customer projects together, and shared a few meals here and there. We both joke around a lot, but when it comes to taking care of a customer, I know we had the same feelings.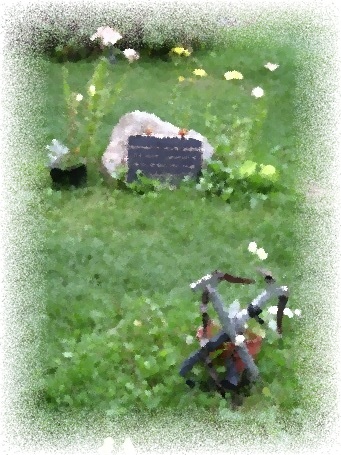 One of my favorite memories of working with him involved me going to his office one Friday morning, and he and his brothers were all late for a meeting we had scheduled. I went into the kitchen of their office to make some coffee, and when I opened the lid on the garbage can to throw out the old coffee grounds, I saw several empty bottles of liquor, and realized why they were all late. To say the least, we laughed pretty hard when they all finally made it to the meeting, with most of them looking pretty rough from their celebration the night before.