For the purposes of this book I think it's important that you know who I am, or at least who I am as a consultant. So here's a quick look at my consulting career.
My name is Alvin Alexander, and you can learn a lot more about me at my main website, alvinalexander.com. In 1992 I was working as an aerospace engineer on a NASA project, and after the government poured $3B into the project, it was clear that they would soon cancel it. The entire process of (a) starting the project and then (b) canceling it was done for political reasons, and it was at this point that I became fed up with politicians being in charge of my career, and I decided that I needed to make a change.
My degree was in aerospace engineering, but from 1990 until 1992 I had taught myself computer programming and the Unix operating system. I liked working with those things, so I decided that's where my career would go.
So in January, 1993, I did the following:
Got a job working for a small computer consulting firm. I was employee #26.
Quit my aerospace engineering job.
Moved 500 miles to take the new job.
Took a pay cut from $50,000/year to "$35,000 plus 10% of whatever I billed" to make this happen.
By 1995 — just two years later — I was making over $100,000 a year. Two years after that I started my own software consulting firm. After growing that business to 15 full-time employees and five contractors, our business was making $2M/year, with a profit margin of 20-25%. This meant that the owners of our business were taking in $400K-$500K per year, on top of our base salaries.
Along the way I used my consulting services to help solve a lot of hard problems for a lot of businesses, including Papa Johns, GE, a large magazine printing business, and many more companies.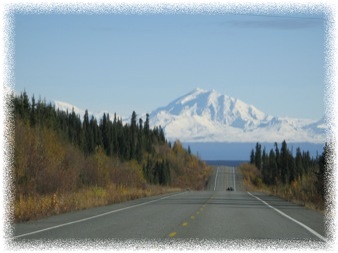 Choosing this career path enabled me to build a big, beautiful house on a five-acre wooded lot in Kentucky. After making a pretty fair living since 1995, I sold that business in 2007, and moved to Alaska, fulfilling a dream I had for many years.
For me, that's a good way to sum up the possibilities of a consulting career: You get to work on hard problems with different clients in different industries, and you get to make a great living while you're doing it.
I don't often share this much detail about my income, but I share this information — and this entire book — because I want you to know what a consulting career can be like, including its personal and financial rewards.