By Alvin Alexander. Last updated: February 11, 2023
As a brief note today, I just released the first version of a new, free booklet that I've titled Learning Recursion.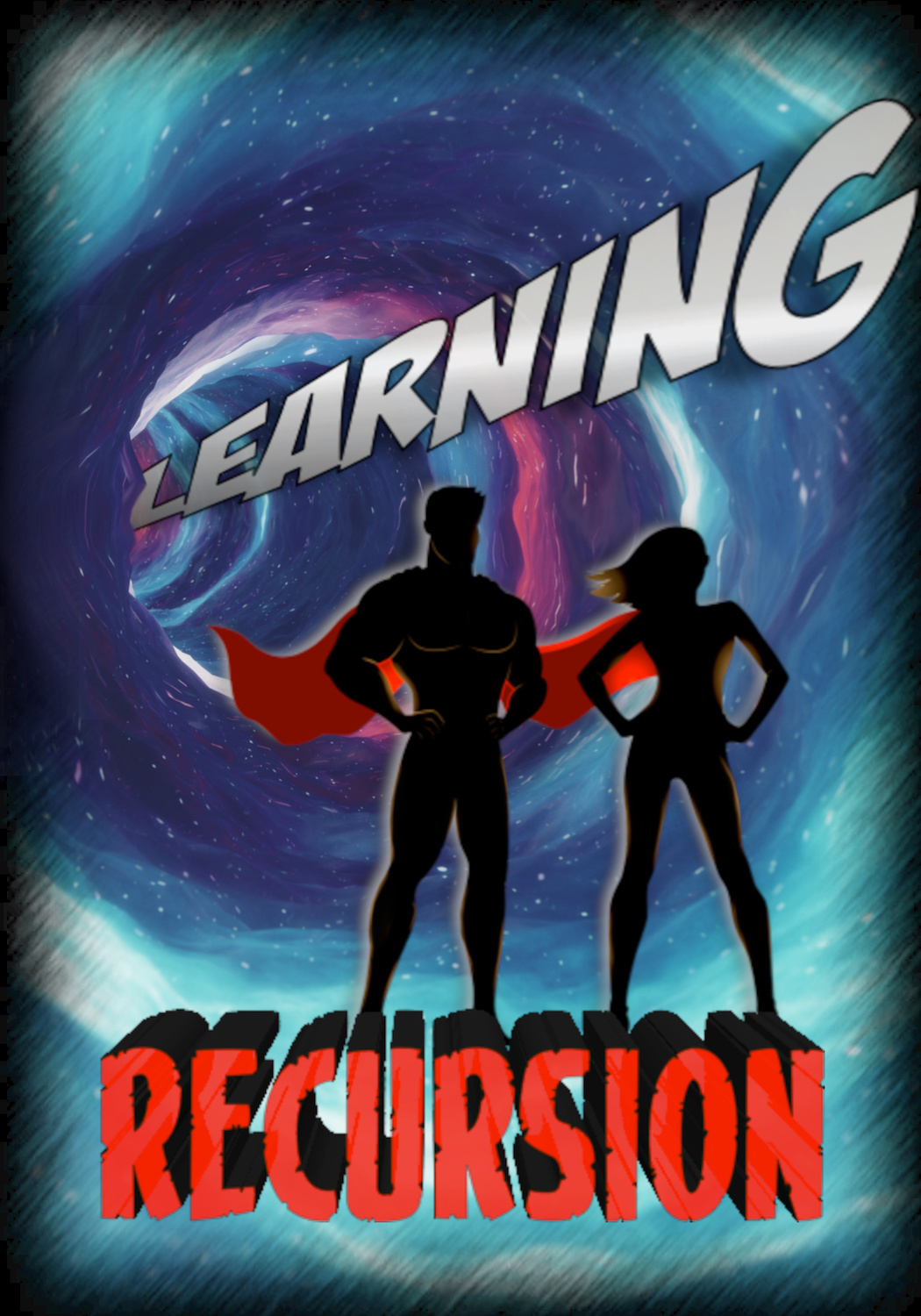 Free PDF download
This booklet is based on the recursion lessons in my new book, Functional Programming, Simplified: Updated for Scala 3. If you've already purchased that book, there's no need to download this booklet, unless you'd like these lessons available in this separate booklet. (And if you purchased that book, fear not, there is MUCH more content coming in the next several months.)
For all others, if you're interested, you can download the booklet here:
Kindle edition (not free)
Unfortunately, I can't make the Kindle version of the book free, Amazon doesn't allow that, but I did make it as inexpensive as possible:
Updates
At the moment I don't know if I'll update this booklet, but if I do, I'll post announcements about it at these locations:
If you're interested in updates, be sure to follow me there.