By Alvin Alexander. Last updated: June 4, 2016
It was nice and sunny in Alaska yesterday, so I took the day off and drove up into the mountains. On the way home I was driving through a cozy little area known as Willow (it's hard to really call it a town, it's more like just an area), and I thought about looking there for a new place to live this fall. But after a long day in the sun, I was tired, so I came home, took a nap, and quickly woke up to a 5.0 earthquake, centered 16 miles WNW of Willow. Here's one of the maps from the U.S.G.S. website: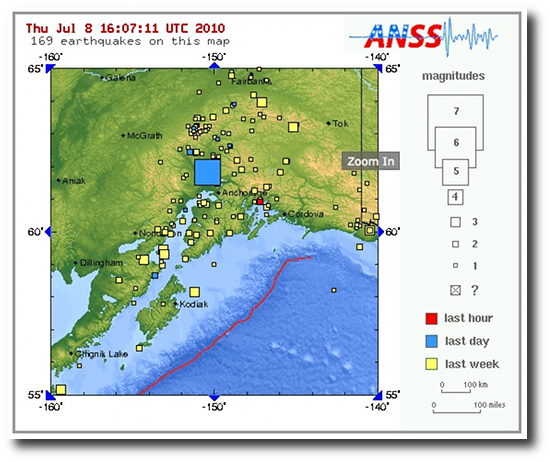 Of course there are a lot of small earthquakes in Alaska that you don't feel, but this is my second earthquake in Alaska that I could feel. I wrote about the first earthquake in Wasilla, Alaska back on April 7th of this year.
As for the mountains in Alaska, they're as gorgeous as ever. Here are two quick photos from yesterday's trip.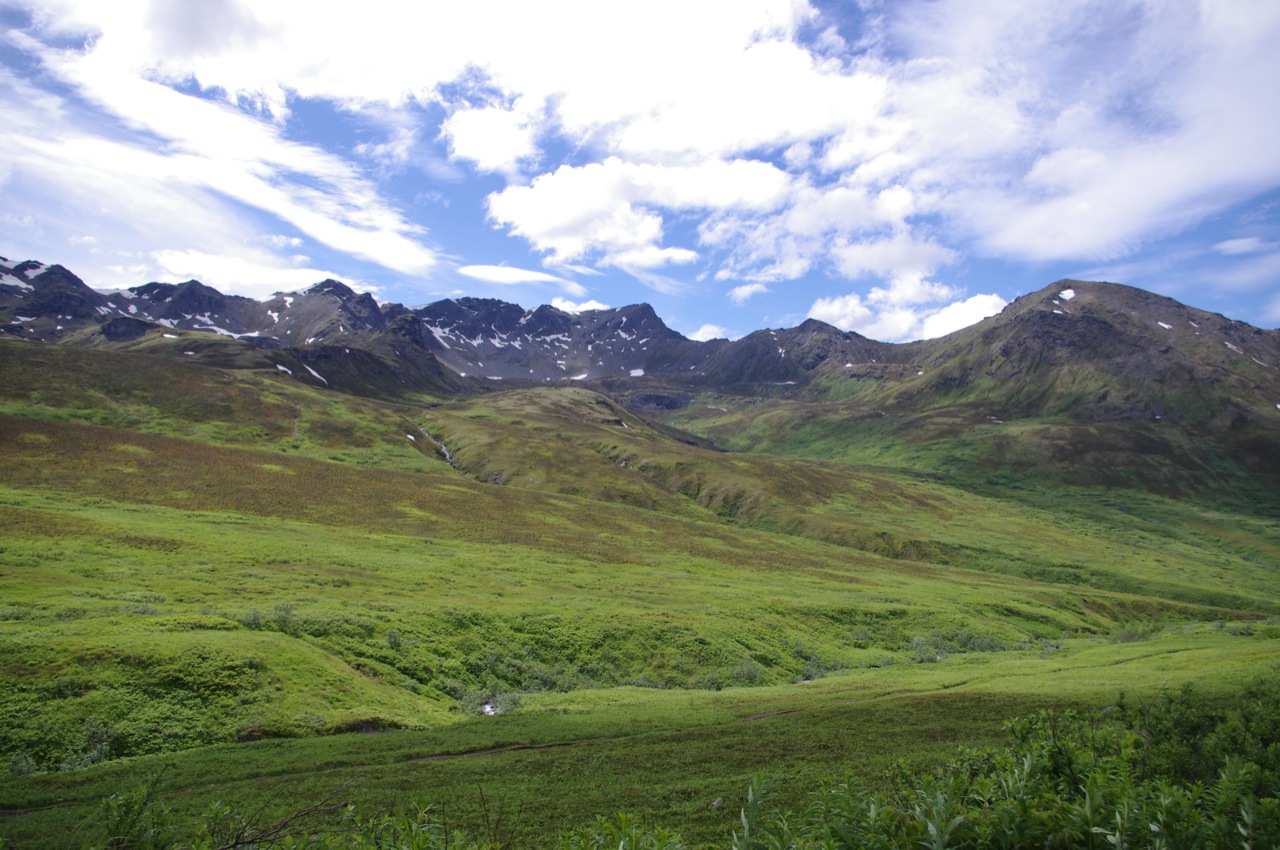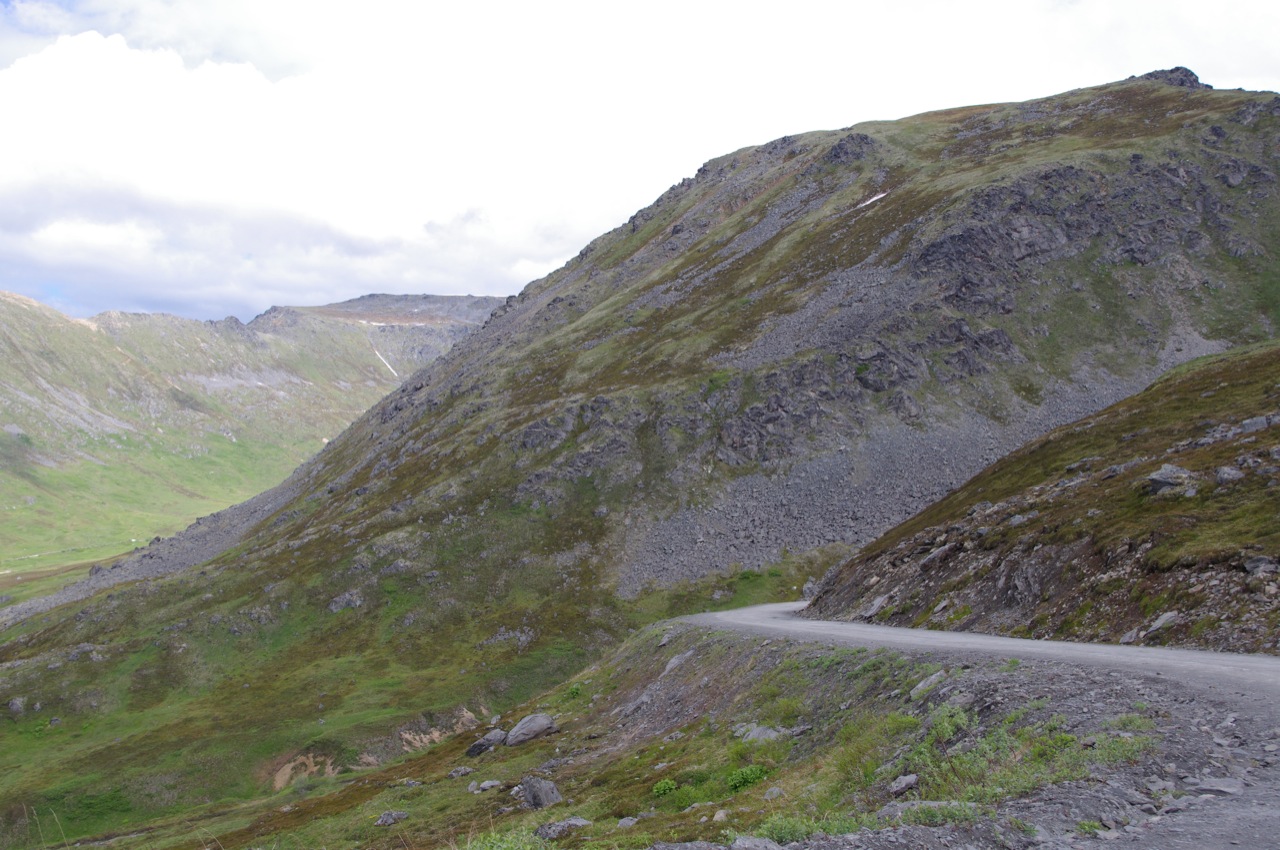 This was my first time on the dirt road portion of Hatcher Pass this year, and I have to say, getting on that road again put butterflies in my stomach. You start off slow, climbing steep inclines in first gear, dodging huge potholes and rocks, your car slipping and sliding, wondering if you're actually going to make it this time. It's a wonderful feeling.
I'll have full-blown images on the One Man's Alaska website later today or tomorrow. Update: I now have the updated photos on my article, "First trip on Hatcher Pass, Alaska, 2010" article.