By Alvin Alexander. Last updated: October 27 2019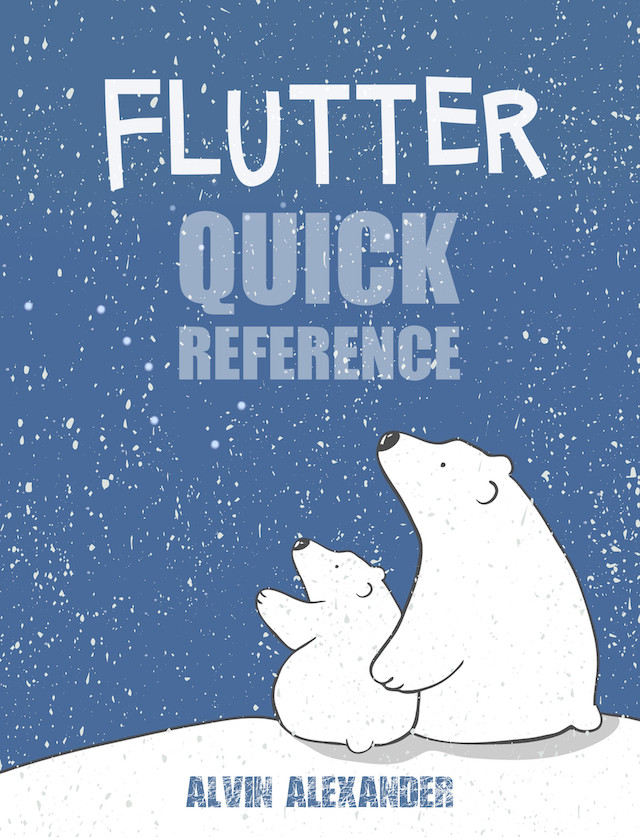 When I started working with Flutter a couple of months ago to develop iOS and Android apps from one code base, I started keeping notes about how to do things with Flutter and Dart (the programming language behind Flutter). These notes became my own personal cheatsheet, and then those notes just kept getting larger, and larger.
From there, I started to create a book I titled "Flutter Quick Reference" based on those notes. Right now this "book" is really just a very large Flutter/Dart cheatsheet, but because some of the content in it can't be found elsewhere on the internet, I thought I'd share it here. Also, because I don't know if I'll ever take the time to finish making this into a real book, I made this first release free.