I gave my "decision" to sell my business, or at least my portion of the business, a week to settle down, weigh the pros and cons, and also look at the financial aspects of the decision.
Most importantly, financially, I won't be able to retire if I sell the company, even at $12,000 per share. Just buying a nice home in a nice area in my hometown will take $300K or more. So this is clearly not a "Sell and retire" move.
I also don't know what I would want to do after the sale. I'm going to give myself time on this one, though, as I have a few ideas, and in the worst case, I just go back to what I'm doing already, perhaps on my own. I don't dislike the work; I'm just beat-down about running a company.
I'm also anxious to move on, and I can't fight that feeling. Really, my plan is to sell the company for whatever I can, but the new owners will have to let me get on the road by next spring. Like any man in the midst of a good mid-life crisis, I've recently purchased my first and second motorcycles, and the first thing I'd like to do is tour the country next spring or early summer, before all the vacation families are on the roads. The second thing I'd like to do is take a couple of trips to some foreign countries I've always wanted to visit.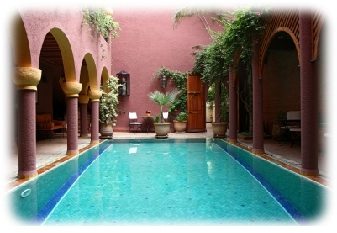 To say the least, it's been hard to concentrate on my business projects during the day. Mentally I'm already gone.