By Alvin Alexander. Last updated: January 27, 2023
Last week I started a This week in Scala page, and I'm going to see if I can do another one this week. Without further ado:
In a slightly-related note:
Softwaremill.com shared, Comparing Java frameworks for cloud-native environments. IMHO, this is important in the Scala world because Micronaut and Quarkus are good frameworks for microservices, and they both support Scala (to some extent). (I write this as someone who tried to use the Play Framework for microservices in the Google Cloud last year.)
In personal news: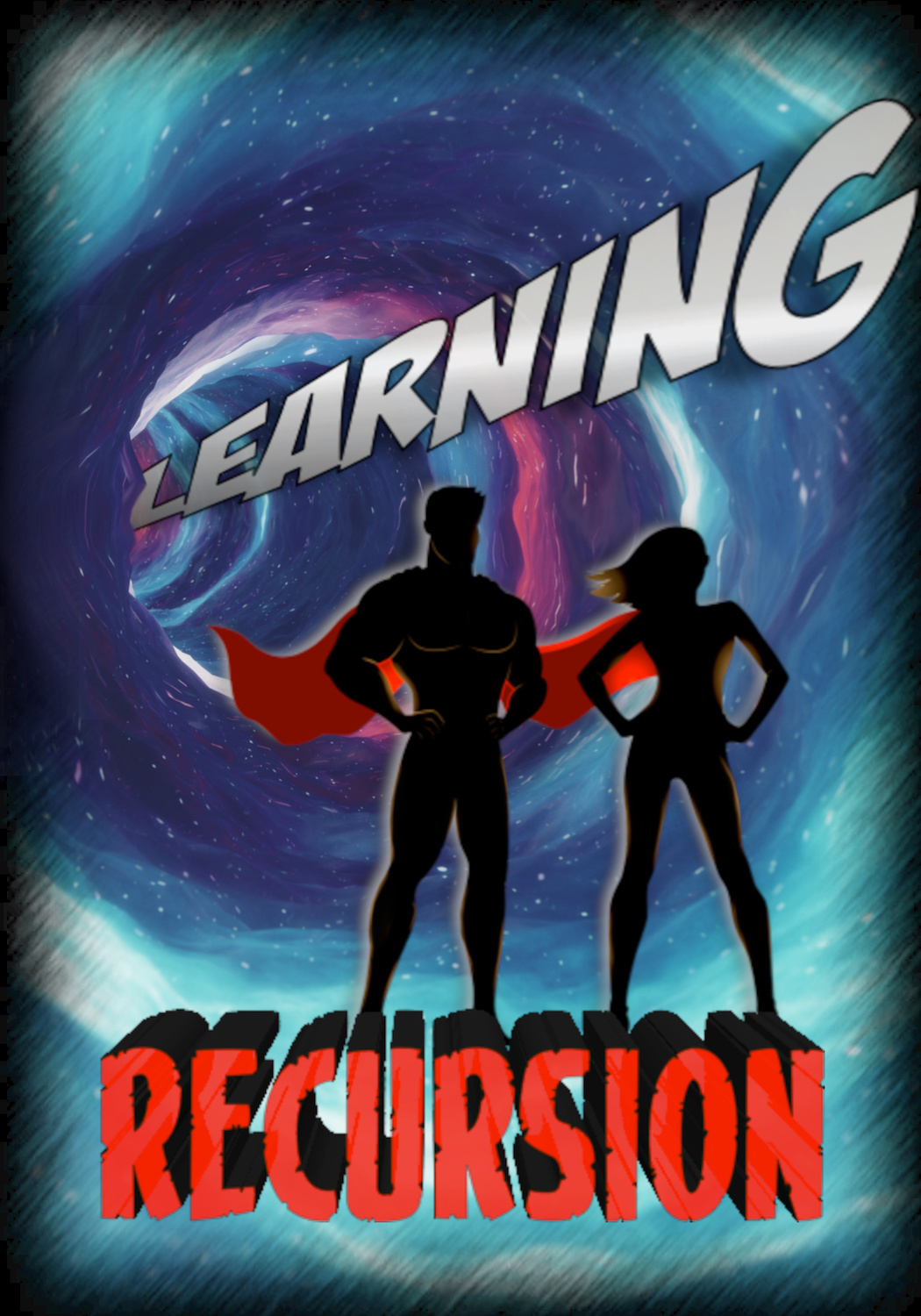 Other Scala resources
If you want to be active in the Scala community, these are the two best resources I know:
Patrons and "tips" welcomed!
If you know of any Scala news this week, contact me at:
And if you'd like to support this page — along with my writing and videos — I now have a Patreon page:
I also gladly take one-time "tips" at Ko-fi.com: